Elevate Your Celebrations with Unique Party Decorations! Shop Now for Balloons, Banners, and More to Make Every Moment Memorable.
Popular Party Decoration Categories
Trending Boy's Birthday Theme
Trending Girl's Birthday Theme
Most Requested Party Decoration
Some Stats to Recognize us.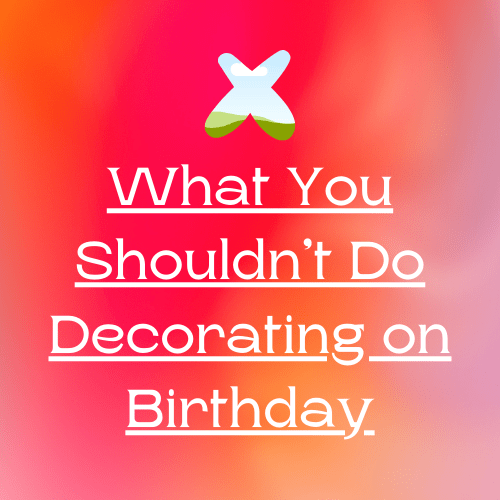 While there are many ways to decorate for your birthday, there are also some common mistakes or things you might want to avoid when planning your decorations to ensure a smooth and enjoyable celebration.: Read More.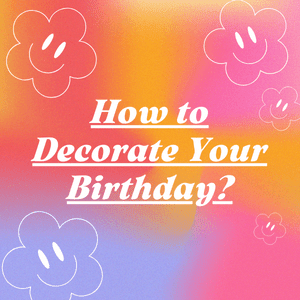 Decorating for your birthday is a fun and creative way to set the mood for your celebration. Here are some ideas to help you decorate for your birthday in a beautiful way.: Read More.